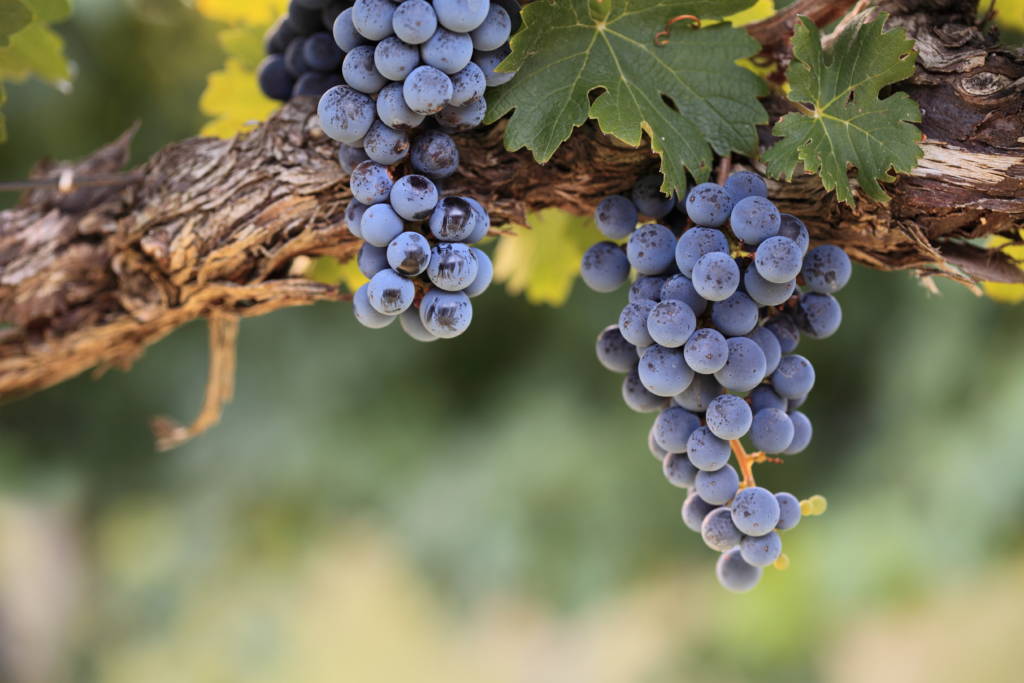 Authentication and Brand Protection for International Winery
An international winery was facing rampant counterfeiting in China and implemented a program featuring NFC and cloud authentication software to protect their brand.
An international winery that ranks in the top 10 in sales worldwide and counted China as its largest export market believed that for each 1 bottle of their wine that was sold, there were 4 additional bottles of counterfeit version of the wine being sold in the country. Even in their largest market, they believed that counterfeit versions were garnering 80% of sales in country.
The counterfeiting techniques were quite advanced including preserving used bottles and refilling them, straight counterfeiting of the bottle and label as well as slight variations on the label and brand name on product. The brand was challenged as to how combat counterfeiting on a grand scale at a price that would be competitive for a product that retailed for less than $30 per bottle.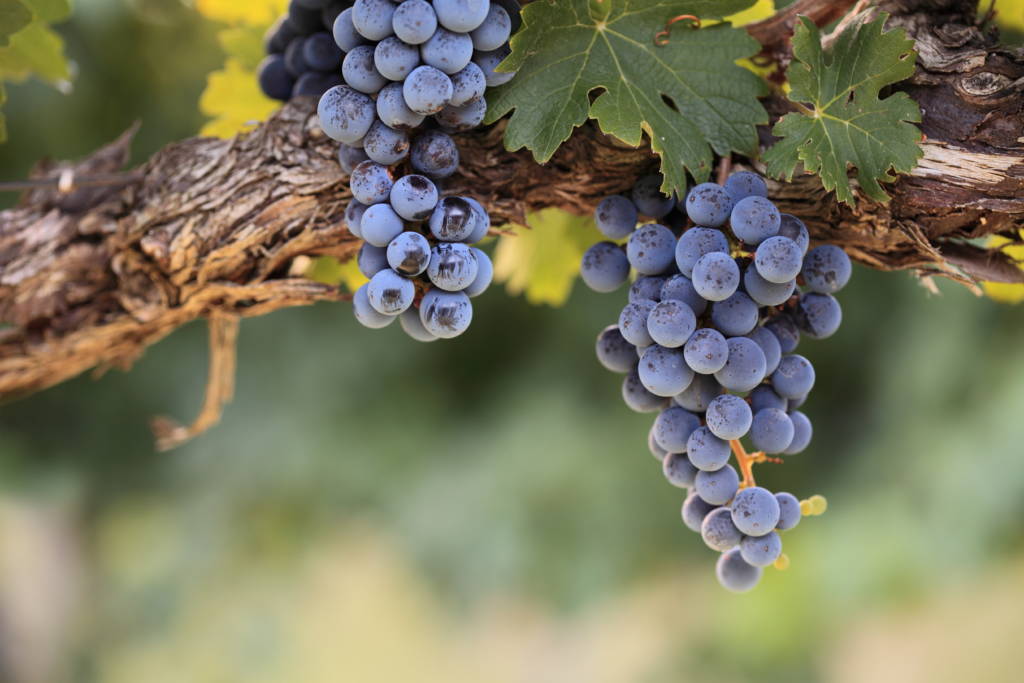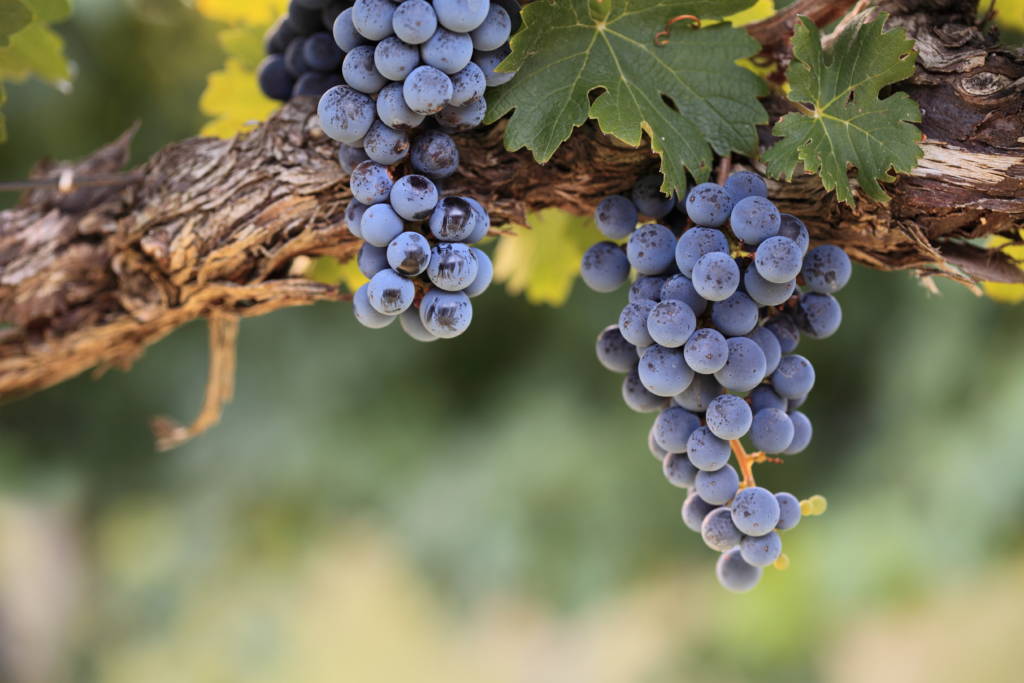 After researching many options, the brand decided on a smart label process using NFC tags to provide authentication and brand engagement. With an NFC tag behind the label of the product and an authentication process that involved matching the manufacturer's id of the NFC tag with the serial number of the tag, the brand believed they could limit the effects of counterfeiting by up to 40% over three years in China.
The essential component of the program was not just the NFC tag, but the customer engagement behind it. For the verification to happen, the customer had to tap their phone to the tag each time they purchased the wine. The winery offered an exciting contest that was going to award a range of prizes from cases of wine to special vintages to in-store coupons. The contest had an interesting combination of aspirational prizes and instant gratification results like an in-store discount. The brand decided that the effects on margin in the short run were worth it to train customers to tap to see if the product was real.
Tapwow Takeaways
Any effort to thwart counterfeiting can be worthwhile even if complete elimination is not achieved. Based on the scale of counterfeiting, even as little as 10-30% improvement can be meaningful.
The amount invested in anti-counterfeiting will depend on the price of the product. Luxury goods have a higher margin and price point, while consumer goods have less of an opportunity. IN the realm of authentication, there are a variety of possibilities with a variety of price points.
Nothing happens without the tap – Initiating a customer experience, checking authenticity, getting customers to register can ONLY happen if they tap. Without engagement, every effort is likely to fail unless anti-counterfeiting for example is that important as is the case with luxury goods for example.
❖ ❖ ❖