Tapwow has the platform to make your organization a smart packaging specialist. Reach out now to get your customers started on a
Hand to Brand™

journey.
Chip & Tag Makers
NFC tags, RFID tags, QR codes and image markers can be the start of fantastic customer journey. With Tapwow and DIRX2, tags and markers can be connected simply to engaging content. Offer your customers more than markers. With Tapwow you can offer a comprehensive offline to online solution
Packagers Converters
With direct contact to customers, converters have a great opportunity to expand their business and offer additional value added services to their customers. Tapwow's experiences and DIRX2 platform allow these firms to offer an end to end solution with the latest in on product activators, whether NFC, QR Codes, Image markers, etc.
Agencies & Providers
The Tapwow platform is the ultimate palette for creativity. We create the structure, but you can paint the picture. We have perfected an IoT platform that allows you to connect your creative content to products to thrill customers. You manage the relationship with the customer and together we deliver a powerful digital marketing solution.
Our Partners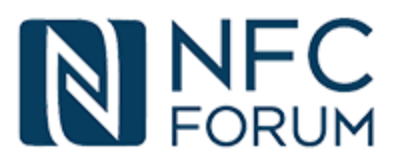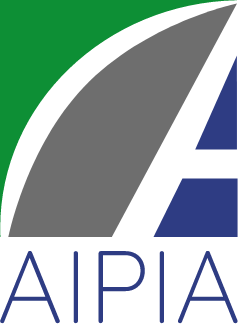 The global NFC market is expected to reach over $47 billion by 2024.