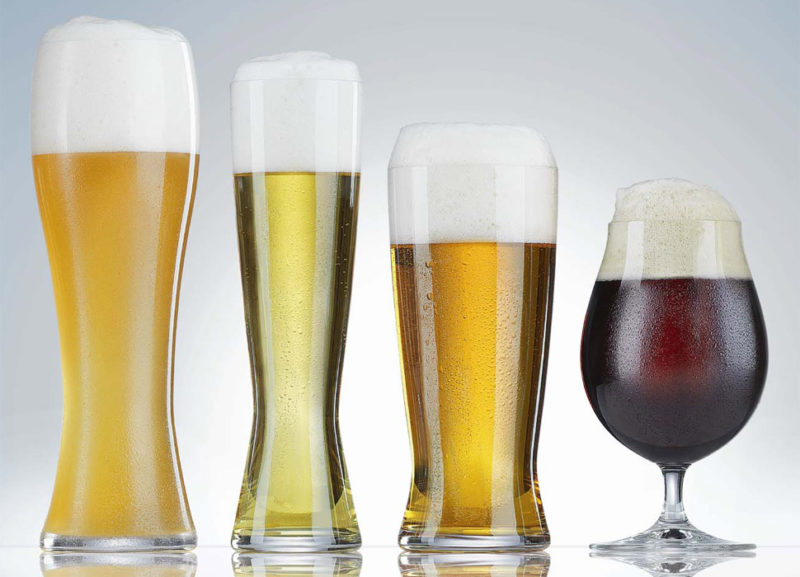 Brand Education for Microbrew Distributor
A California-based beer delivery service was looking for an innovative way to educate customers and differentiate their service.
The craft beer industry in the United States presents an interesting challenge for breweries and brands. A proliferation of brands, types of beer and a more accessible supply chain has led to an increasingly confusing market for the consumer. As consumers go to new bars, travel to new cities, they are presented with the challenge of which of the several craft beers offered by an establishment should they try.
A California based beer delivery service sought to differentiate their service and the products they offer from the growing marketplace. Their focus was on education and engagement with the goal of sharing a unique story and tasting notes directly to the consumer with no intermediary. This "hand to brand" connection assures that their story is authentic to the brand and to the point.
With NFC tags behind the label, as well as QR codes on shipping materials and package inserts, the brand was able to establish communication with customers. A combination of text, graphics and full motion video featuring the brewmasters told a compelling story. Their belief was that millennials and Gen Z customers desired a deeper understanding of a brand and their values and used the smart packaging connection to foster that.
With a variety of interactions by customer and a comprehensive database of purchases, the brand was able to use the comprehensive analytics in their smart packaging software to determine which messages were most effective and tweak the content as necessary over time without changing the markers on product. As a reseller, they were able to offer this functionality to brands they were representing and improve their product offerings and customer satisfaction.
Tapwow Takeaways
Simple brand education is a significant benefit of smart packaging and products. Graphics and video can be used to give a customer an interesting overview and compel purchase.
The "hand to brand" connection is direct and unfiltered. Yes, your brand rep can host a tasting in a bar for the bartenders, but after that, do they promote your product? Tell your story? An interaction with a smart marker insures the quality of content.
It's all about the data – interactions with experiences and brands lead to exciting data. That data can be used to improve messaging or combined with sales data to evaluate the effectiveness of any message.
❖ ❖ ❖