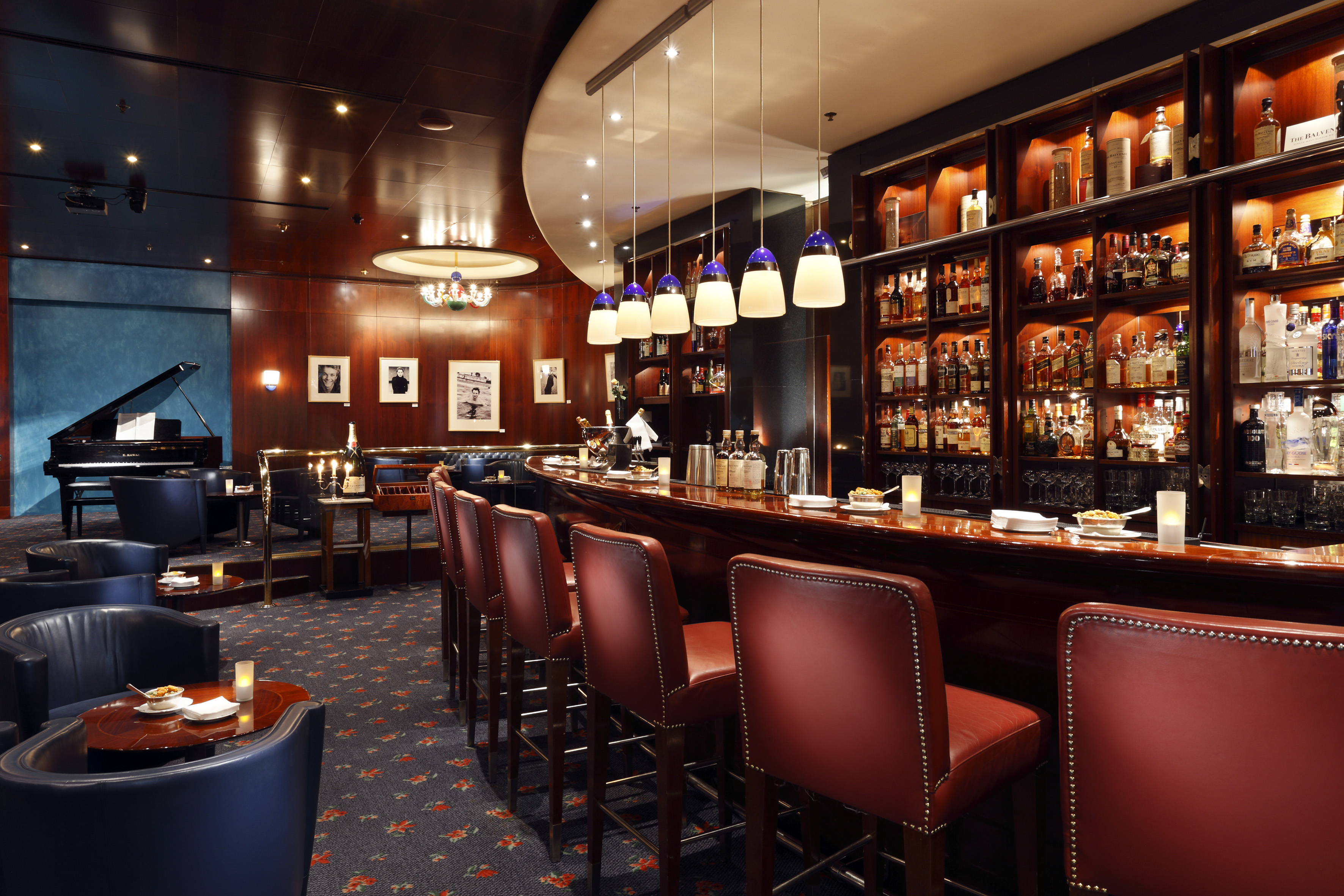 Consumer Engagement in Bars with Luxury Spirits
A luxury spirits vendor was interested in communicating with high end customers in more exclusive clubs in Asia.
The customer wants to test the engagement possibilities with NFC for a high-end spirits brand in clubs in a major city in southeast Asia. They believed that a game or contest in the bars would show whether people would interact and could offer some interesting insights into their customer base at nice clubs.
With their marketing agency they built a spin the wheel game that was triggered from a card with an NFC tag in it that could ONLY be played once for a prize by the purchaser. The prize was $25,000 in cash. The cards were passed out in high end clubs and were to be passed out to patrons that ordered the high-end spirits by the bottle and prices in excess of the equivalent of $1000 a bottle.
Engagement with the card was fantastic. More than 75% of patrons receiving the card played the game with most of them registering and sharing their data. Interestingly each card was tapped by an average of 7 devices when only the first player was eligible to win a prize. The development of a list of customers at that spending level was important for potential future marketing campaigns.
The most interesting data in the campaign was unexpected. The brand was shocked at the number of patrons that were participating in bottle service at certain locations and the fact that they did so on a consistent basis, often purchasing more than one bottle in an evening. This led marketing to consider some events that they could promote to those loyal customers featuring local chefs or nice restaurants.
In looking at the tap data in the associated software on a nightly basis, the brand also noticed that the interactions at certain location stopped after a few weeks while others continued at the same pace. Questioning the reason for the decrease in certain areas, the brand's local team reached out to the distributor in question and found that another brand had offered a different promotion and his team was promoting that new one and not the original. They were able to convince the distributor to continue the promotion and saw similar participation levels.
Tapwow Takeaways
Customers are looking for engagement and are willing to participate, especially if there is something in it for them.
Connected products can feature targeted campaigns that can offer specific insights into a brand's customer base. This campaign created a list of wealthy, loyal customers that the brand honestly was not aware of previously. They also had information to do targeted promotions for a high-end clientele.
Tap data from the field can give you insights into what is working, and what is not. In this example, a lack of data from places where interactions and sales were expected lead the brand to investigate. Similar revelations are possible for any price product as brands become more familiar with patterns from within analytics tools.
❖ ❖ ❖