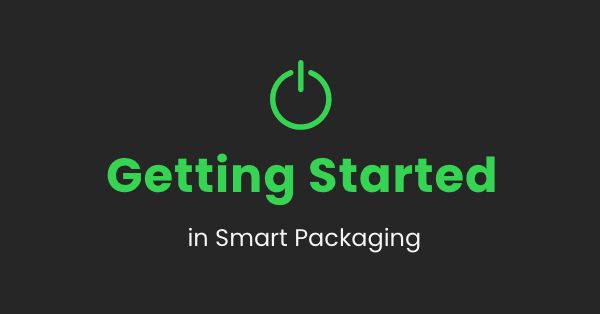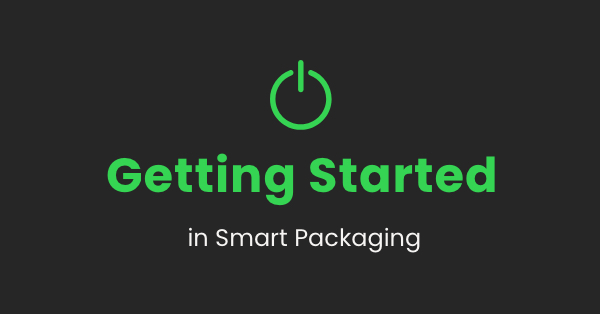 NFC vs QR Code
What is the Best Activator for Your Smart Packaging Project?
So it is time to start your smart packaging journey, but you are not sure what technology to use to connect to your customers. The good news is that you have choices and those choices offer different benefits that may make the decision easier. What technology is best for your company will be based on your goals, your budget and your patience.
At the center of the smart packaging discussion is an activator. Some examples of activators are QR codes, NFC tags, bar codes, 2D barcodes, RFID tags, digital markers, GS1 Digital Links and many others. These activators can identify a product for checkout at a retail store, facilitate supply chain tracking, create the opportunity for customer engagement or a combination those activities and more. The choice of activators is driven by what the brand is trying to do and what device will the user be using to interact.
The reason that QR codes and NFC tags rise to the top of the discussion among the many choices is that they are the two technologies that create the best opportunity for interaction with the general public through a smartphone without needing an app on your phone. In this post, I am going to focus on those two technologies and talk about the benefits and challenges of each.
Why QR codes? QR codes are inexpensive to create and can be added to packaging by simply printing them on a box or label. Since most packaging has some type of printing, adding a QR code would not be difficult or expensive. Access is through the camera of most smartphones so the user does have to open his or her camera and focus on the code. In order to read the QR code, you do need adequate lighting so there can be challenges at night or in low light environments (bars, clubs, etc.) Because the code is printed on an item, the possibility for damage exists because of tearing, getting wet, etc. and that could render the code ineffective. Once scanned the code will take the user to a digital experience for customer interaction. If your goal is product serialization, you can add serialized QR codes to products, but it is much more difficult as each product would require a unique code. In most cases currently, QR codes are not serialized, but grouped by product line or SKU which allows for some targeted customer experiences but limits supply chain functions like track and trace and anti-counterfeiting.
Why NFC tags? NFC tags are more expensive and need to be physically added to the product, either as a sticker or as part of the packaging. Because the tags need to be added, it often requires changes or modifications to packaging lines or shipping processes so the adoption of NFC for entire product lines will take time. Once on the product, you can read the NFC tag with a simple tap of a smartphone. With the release of the IOS14 operating system in September of 2020, almost all iPhones can now read NFC tags without an app. Android phones already featured NFC reading. With NFC tags now you simply tap the tag with your phone and begin an experience. Unlike QR codes, NFC tags offer serialization so each tag is unique making the tracing of individual products easier and NFC tags are more secure and are more useful for anti-counterfeit and product diversion applications. Tapping an NFC tag is a more frictionless experience compared to QR codes through a phone camera.
When it comes to getting started, the choice of activator for your company will depend on your budget and time frame for implementation in most cases. Adding a QR code to point of sale displays or shelf talkers at retail can be very simple. Using NFC in the same situations is possible as well since including an NFC tag on those same point of sale pieces is much simpler and will not require adjusting packaging lines. The benefits of serialized markers can increase the data returned and improve feedback for future campaigns, but either marker can begin the customer connection and start your smart packaging journey.
❖ ❖ ❖