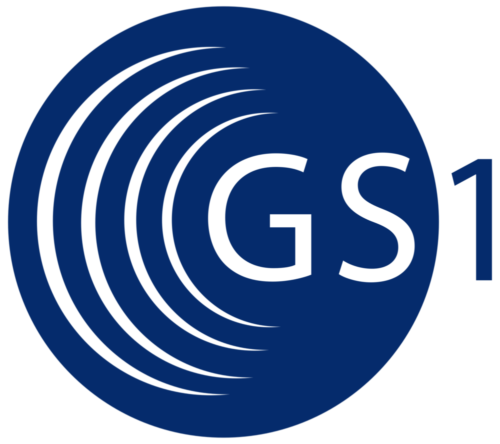 Tapwow Partners with benelog to Offer Touchless Integration of the GS1 EPCIS Standard
Greenwood Village, CO. 11/20/2023 10:00 AM MST – Tapwow, a leading provider of software for IoT and smart packaging, has partnered with benelog GmbH & Co. KG, a GS1 Solution provider and an active member of the EPCIS community, to offer a comprehensive connection to GS1 EPCIS repositories and other GS1 offerings as part of your IoT implementations. Pairing DIRX2 from Tapwow with OpenEPCIS from benelog provides an easily configurable touchless frontend to any EPCIS data sources for any size business.
With the connection to EPCIS, Tapwow's DIRX2 platform can now power information flow throughout the enterprise with touchless markers like QR codes, NFC tags and RFID tags. Implementations that conform to the GS1 EPCIS 2.0 specification will serve as the backbone for many IoT implementations with full support for goods movements, authentication and sensor data like temperature and fill.
Tapwow's integration to EPCIS cements the company's commitment to an open architecture to maximize the value of an organization's existing infrastructure. Tapwow can add a new EPCIS data source for an organization or simply connect to existing implementations minimizing cost and implementation time. "With the integration of the EPCIS 2.0 Standard, Tapwow has a great deal of flexibility in terms of the enhanced solutions that we can offer our customers including authentication, product diversion, traceability, and reuse/recycle," offered Michael Sher, CEO of Tapwow.
benelog's OpenEPCIS product provides companies a scalable, flexible EPCIS solution based on the EPCIS 2.0 standard. As an active member in developing the 2.0 specification with GS1, benelog has deep domain knowledge and experience with a variety of industries in solution definition and implementation. "The EPCIS standard presents an exciting opportunity for large and small enterprises to take advantage of a standardized business communication process to improve supply chain visibility. The addition of touchless markers to update and surface that data improves the usability and creates an exciting new dimension for our customers," said Thomas Hirsch, CEO of benelog.
With DIRX2 connection capabilities, any organization using GS1 constructs like EPCIS, Data Hub or product and location identifiers can take advantage of the latest capabilities of NFC tags, QR Codes and RFID to streamline their supply chain interactions. Tapwow's role-based experiences allow for flexible interaction throughout your enterprise with tag readers, mobile devices and more.
Tapwow and benelog stand ready to connect any marker to any system to deliver the supply chain visibility that customers crave. These solutions can be implemented for specific products, specific regions or implemented for the entire enterprise.
For additional information about either company or the partnership, contact Tapwow at sales@tapwow.net and contact benelog at info@benelog.com.
About Tapwow
Tapwow is a leading provider of smart packaging and IoT solutions headquartered in Greenwood Village, Co. Tapwow is uniquely positioned to help brands across a variety of industries begin their smart packaging/IoT journey. With our DIRX2 platform, Tapwow can provide brands comprehensive IoT solutions beginning with customer experience and culminating with complete supply chain applications like track and trace, product diversion, anti-counterfeiting and reuse/recycle. Our innovative cloud-based platform can be hosted, installed on prem, or offered as a white-label solution allowing our customers to offer our platform in a branded, multi-tenant environment to their end users.
About benelog
benelog, a GS1 Solution provider and active member of the EPCIS core team, is at the forefront of advancing the EPCIS 2.0 standard. This standard improves product movement data capture with features like linked data and is optimized for integration with IoT sensors, enhancing real-time analytics. At the heart of their offerings is OpenEPCIS: A cloud-native, reactive streaming EPCIS repository — streamlining the transition from previous EPCIS 1.x versions. With this platform, benelog delivers specialized solutions in traceability, tracking & tracing, and supply chain management, catering to businesses, industries, and research sectors.
❖ ❖ ❖